MIT Awards Funding for Generative AI Research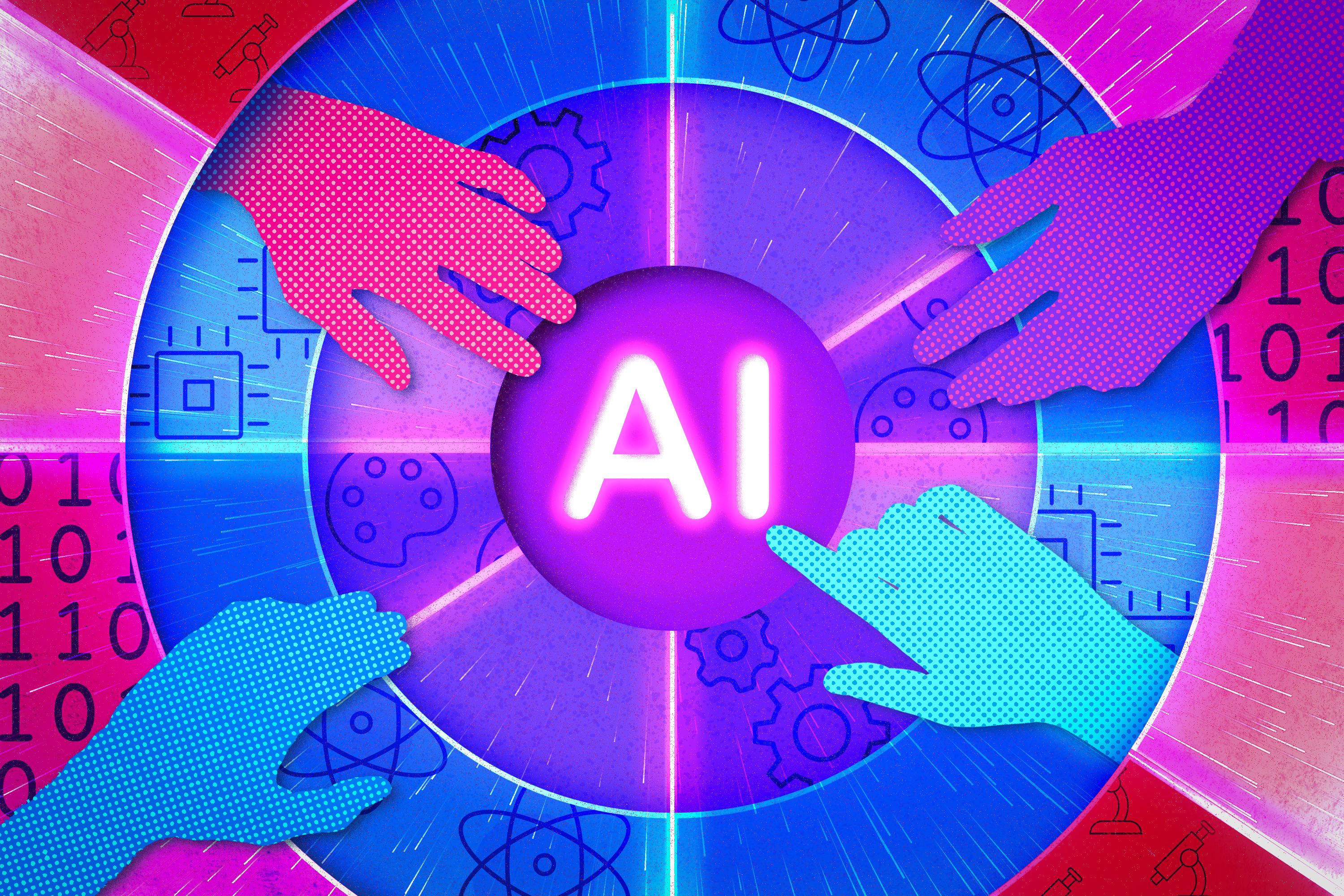 MIT President Sally Kornbluth and Provost Cynthia Barnhart recently called for papers to explore the potential applications and impact of generative AI. They received an overwhelming response from all departments proposing research in various areas. From these proposals, 27 have been chosen to receive funding for further exploration of the transformative potential of this technology.
The Significance of Generative AI
Generative AI has become a topic of interest and has raised questions about its implications for society. To shed light on these questions, MIT offered seed grants to faculty for "impact papers" – detailed research proposals on generative AI's impact on people's lives and work. The response was immense, with 75 proposals covering a wide range of fields.
The Selected Research Papers
The 27 selected research groups will receive funding ranging from $50,000 to $70,000 to develop 10-page impact papers. These papers will be shared widely to inform public conversation on generative AI. The papers cover topics like financial advice, communication, research integrity, education, climate change, engineering, racial equality, and more. The selected proposals act as roadmaps for further research in these areas.
Achieving Meaningful Public Discourse
The goal of this initiative is to stimulate meaningful public discourse on the implications of AI and shape its development and use. The selected papers were chosen based on their innovative ideas and potential to inform broad audiences beyond academia. MIT plans to encourage collaborations and expand the scope of generative AI research on campus through future calls for proposals.
With funding and support from MIT, these research groups will delve into various aspects of generative AI and provide further insights into its potential impacts on society.