Transforming Property Assessments with AI: Hosta a.i. Makes the Process Faster and More Accurate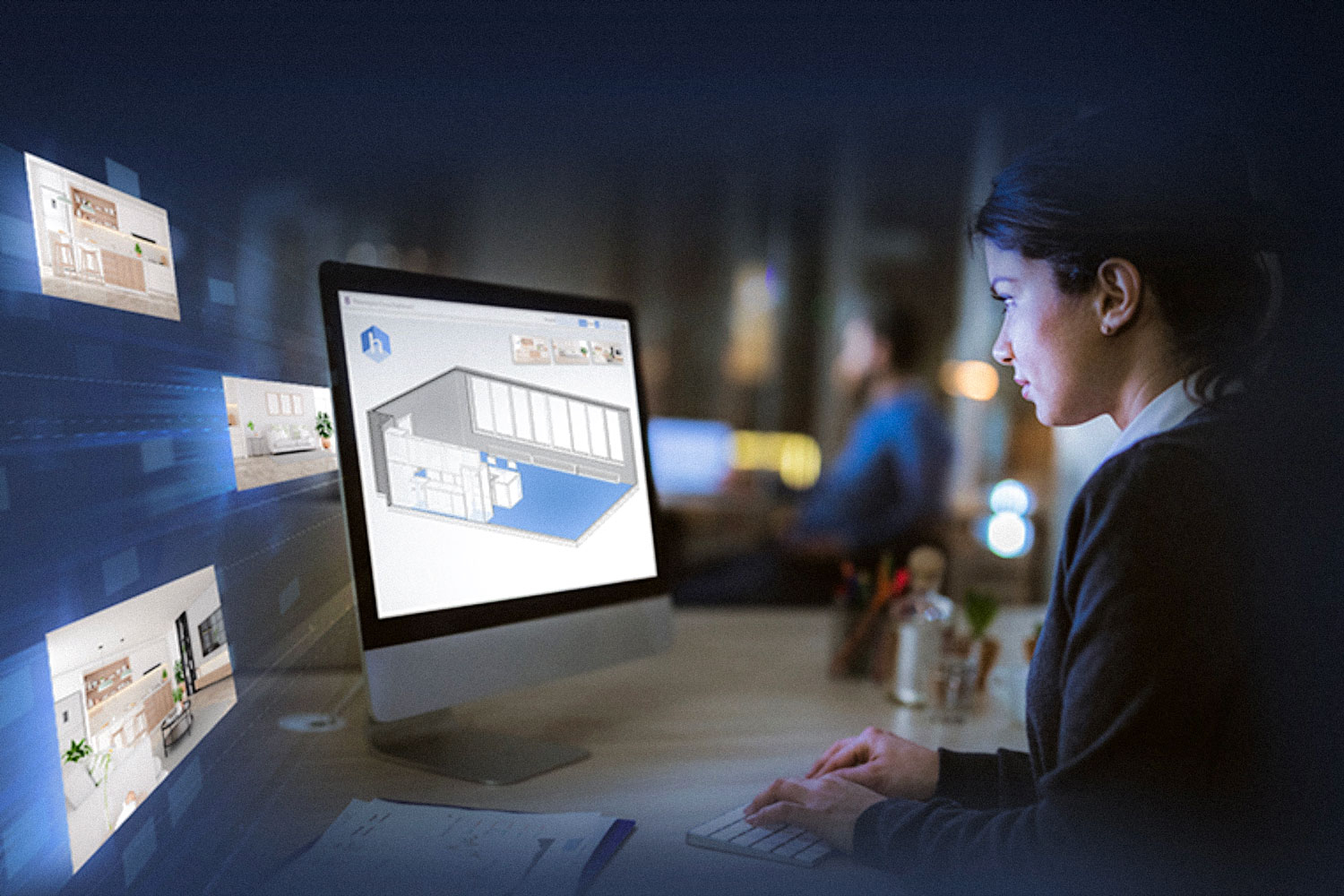 Property assessments play a crucial role in home appraisals, insurance claims, and renovation projects. However, inaccurate or delayed assessments can lead to project delays and higher costs for consumers.
A groundbreaking platform developed at MIT, called Hosta a.i., has revolutionized property assessments by simplifying the process using image analysis. With just a few photos, Hosta a.i. can provide precise measurements of spaces, detailed floor plans, 3D models of rooms, and bills of materials. The platform can also assess material conditions and identify risks, such as the use of flammable materials or inadequate sprinkler to volume ratios.
Hosta a.i. is currently collaborating with insurers, contractors, and mortgage lenders to provide fast and accurate information about properties. The platform aims to offer a complete view of properties without requiring individuals to visit the physical location.
A Fusion of Technology
Rachelle Villalon, the co-founder and CTO of Hosta a.i., has a background in architecture, software engineering, and consulting. During her time at MIT, she focused on applying AI to problems in the built environment, including teaching machines about architecture and transforming images into 3D maps and objects.
Henriette Fleischmann, the CEO and co-founder of Hosta a.i., has expertise in AI and entrepreneurship. She worked in the automotive and fashion industries before obtaining her MBA from MIT Sloan School of Management.
The collaboration between Villalon and Fleischmann resulted in the creation of Hosta a.i. The founders received funding from MIT Sandbox and participated in several MIT startup accelerator programs. They also continued to work with MIT through various programs and alliances.
Easier, Faster, and More Accurate Assessments
Hosta a.i.'s technology allows anyone to take photos using their phone and effortlessly create floor plans and CAD models. The AI-powered software not only provides measurements but can also identify and classify objects and materials in the room, creating a detailed bill of materials.
Hosta a.i. significantly reduces the time required for property assessments, saving up to 80% compared to manual assessments. The platform eliminates errors associated with manual assessments and provides insurance adjustors with a package to create claim estimates within minutes.
Paving the Way for a Sustainable Future
In addition to transforming the property assessment industry, Hosta a.i. has a broader vision of reducing greenhouse gas emissions. The founders believe their technology can help companies cut down on carbon emissions by leading the world's transition to virtual property assessments.
With its ability to create a comprehensive understanding of the built environment, Hosta a.i. aims to drive change not only in the insurance industry but also across the entire built environment.