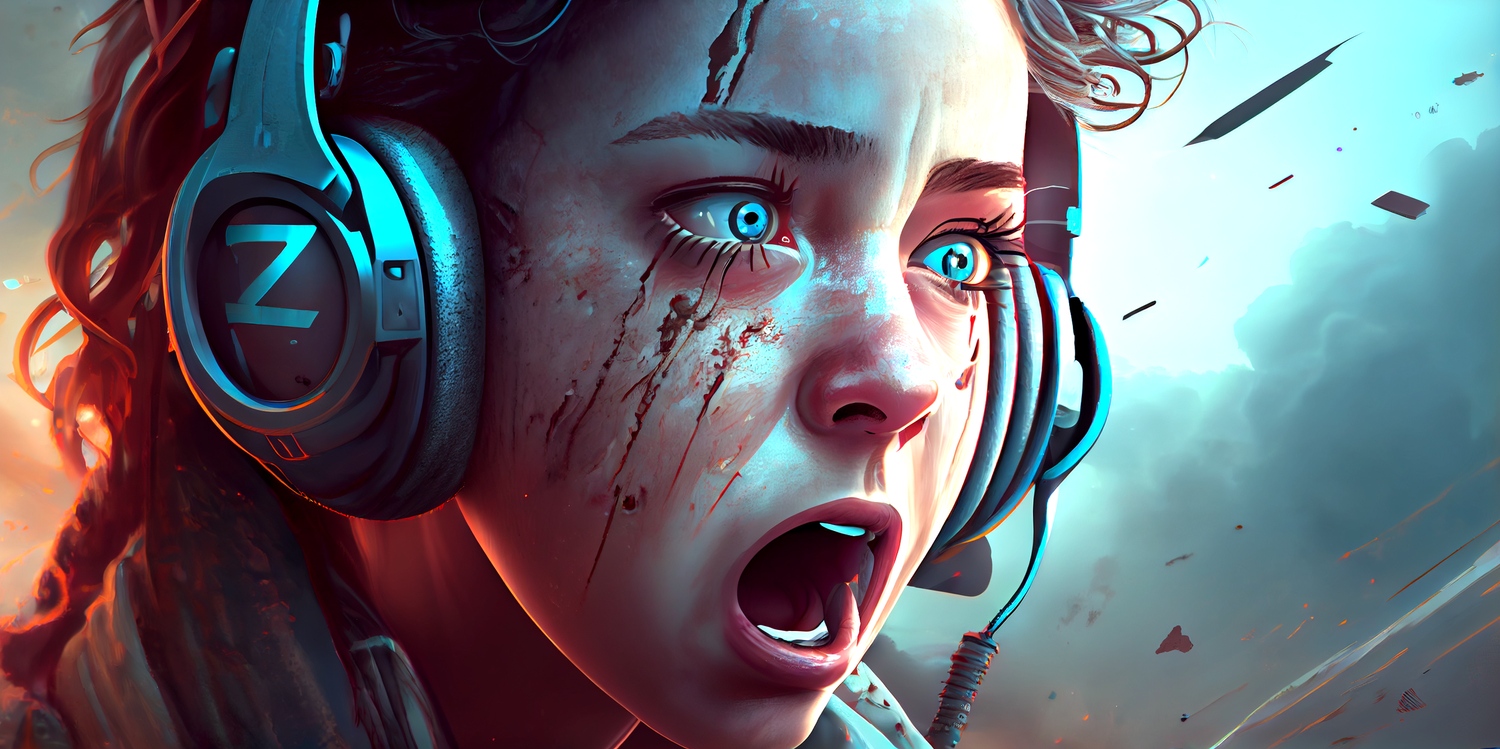 Bing AI Enhances Group Chats
Skype group chats are now made more exciting with Bing's artificial intelligence capabilities. Bing understands and communicates seamlessly in over 100 languages, allowing you to elevate your conversations with friends and family.
Add some fun and entertainment to your Skype conversations with Bing's extensive repertoire of jokes, poems, stories, games, and quizzes. Not only that, Bing can also facilitate discussions on various topics like weather, sports, news, and trivia, ensuring an engaging atmosphere for you and your loved ones.
Limitations of Bing AI in Group Chats
The extent to which Bing can contribute to a conversation in Skype group chats is still unclear as we haven't had extensive experience with it. We are yet to determine the limits of Bing's chat integration.
However, we have already observed Bing's response when a conversation reaches its limits and cannot continue.